As Kinara Hcs grows, our need for experienced and qualified professionals also grows. 
Kinara Hcs professionals are carefully selected based on their education, credentials, experience, ability, capability, recommendations, professional and ethical conduct, and personal demeanor. Special consideration is also given to applicants with demonstrated dedication to their profession, and commitment to client and patient needs. Thus, applicants merely looking for a salary will not be accepted, nor will be applicants insensitive to the needs of others.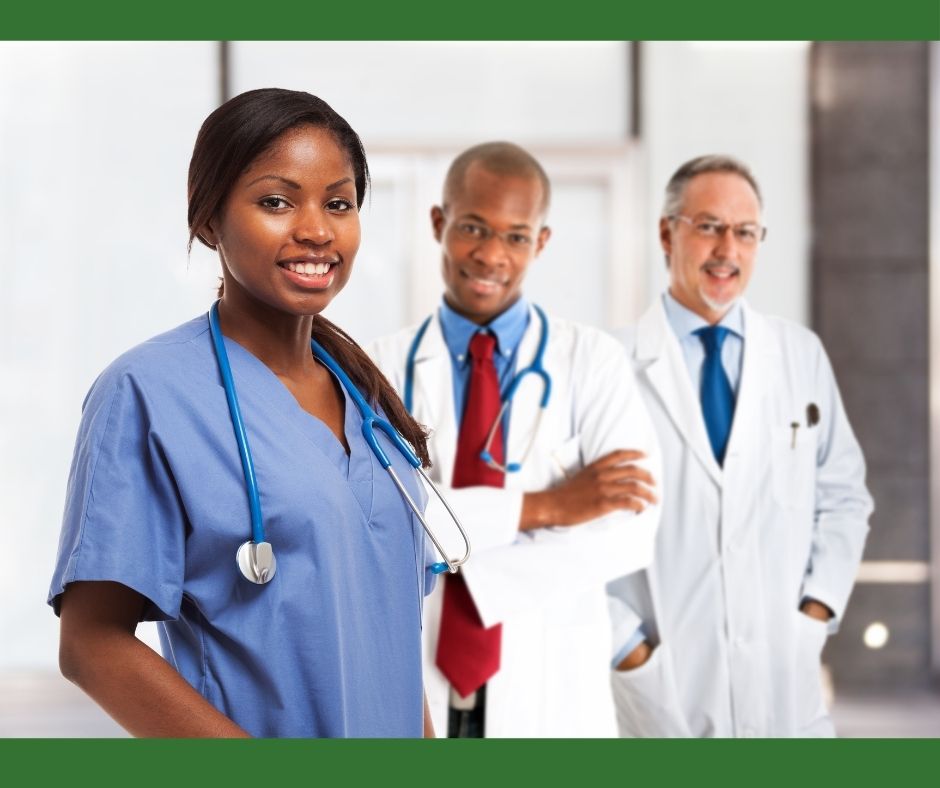 Download Application Form
Kinara Health and Home Care Services LLC is an equal opportunity employer. This application will not be used for limiting or excluding any applicant from consideration for employment on a basis prohibited by local, state, or federal law. Should an applicant need reasonable accommodation in the application process, he or she should contact a company representative.
Please Download Application form &  fill out all of the sections.
Upload Your Resume & Application Here
Upload Your Resume here to complete your application