Our mission
Is to provide and promote comprehensive behavioral health and well-being to the multicultural and diverse populations of the District of Columbia.
Our Vision
We are dedicated and committed to empowering individuals and families to participate fully in society, realize their full potential, and live a better life.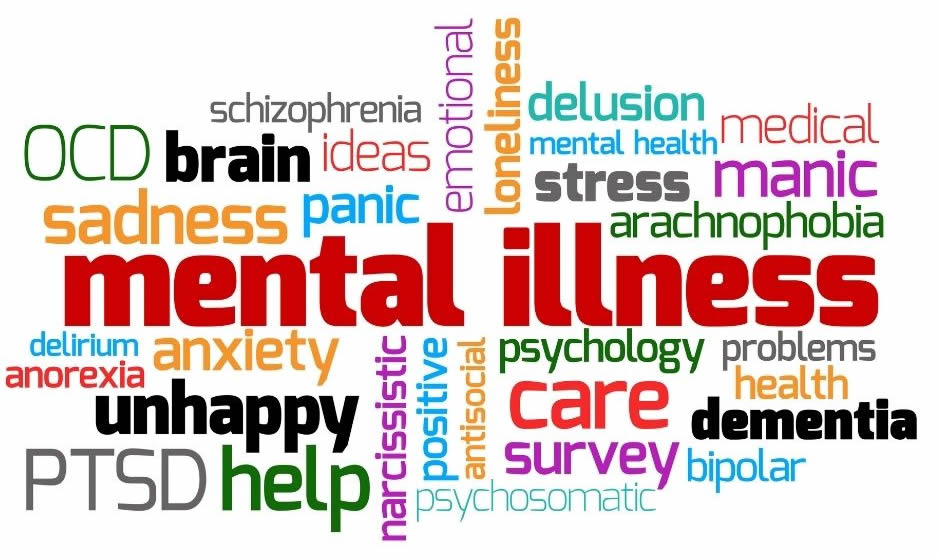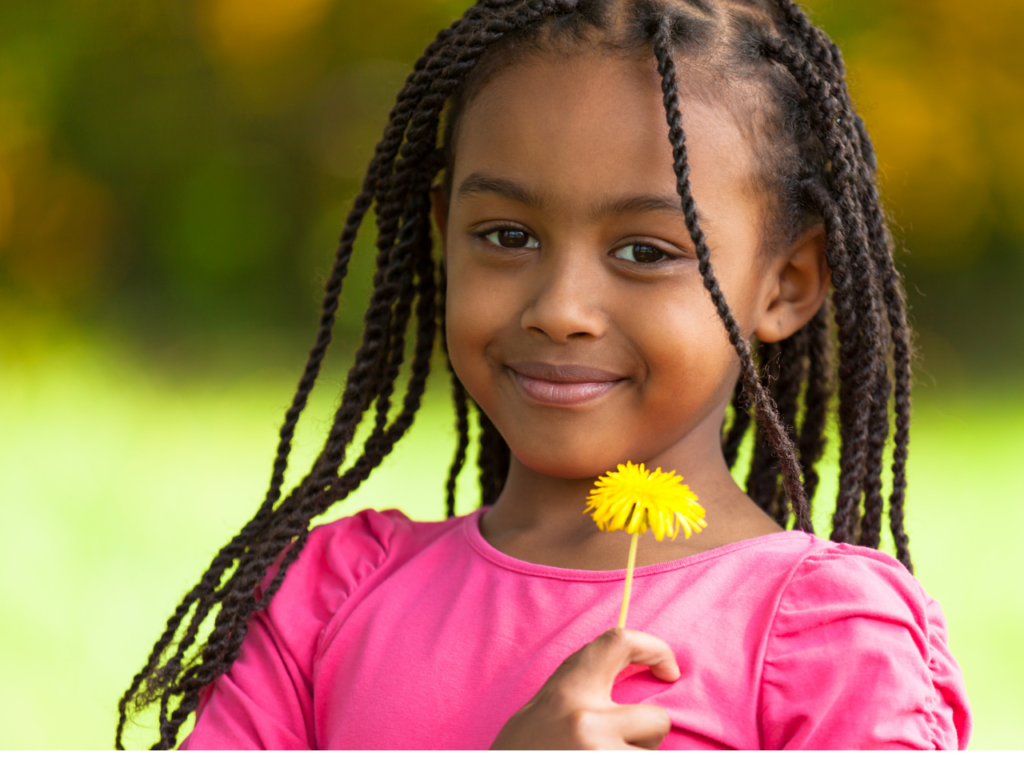 "Anything that's human is mentionable, and anything that is mentionable can be more manageable. When we can talk about our feelings, they become less overwhelming, less upsetting, and less scary."
— Fred Rogers
We have community support workers (CSWs) whose primary goal is to assist our consumers in getting back on their feet and attaining access to resources for housing, financial supports, and other community-based needs that will aid in their recovery.